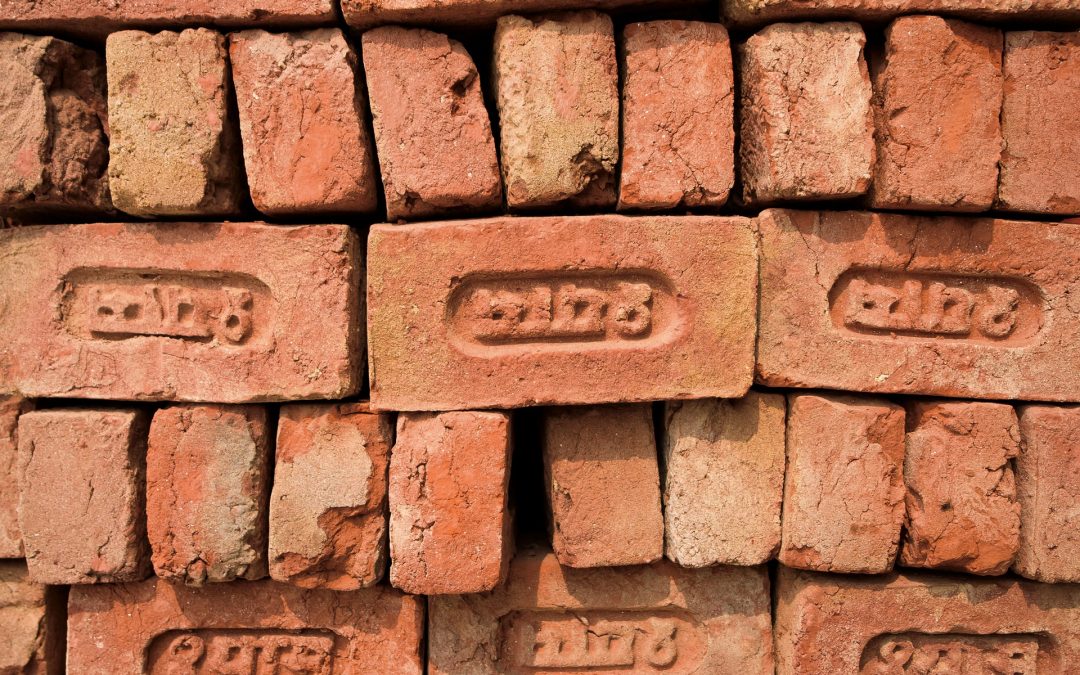 As one of the oldest languages in the world, Sanskrit can sound confusing to Western ears. It is a ceremonial language that is not commonly spoken, but found in ancient texts. Considered as a sacred language to those of Hindu, Buddhist, and Jain faiths, many ancient religious and poetic texts demonstrate this language's unique beauty. Yoga teachers learn and often teach students postures using the traditional Sanskrit names. Let's demystify yoga and look at 10 Sanskrit words you'll likely hear in class.


2431 Crofton Lane, Suite 11 | Crofton, MD 21114
Get In Touch
We'd love to hear from you!